Affiliated Agency's
In the Game Insurance
North Kansas City, MO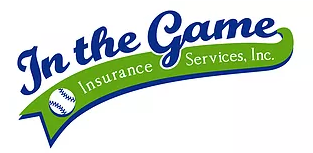 Chris Cooper
Chris is starting his 18th year in the insurance and financial services industry. Having held senior level leadership roles in both small and large organizations Chris knows what clients want out of both a carrier and their agent. As an Agency Principal and Partner with In the Game Insurance Services Chris takes a one on one advisor to client approach helping to manage risk and protect the assets for his clients and their families. Chris enjoys coaching, competitive bass fishing and spending time with his wife and 4 children.
---
Eagle Insurance
Liberty, MO

Brad Newcomer
Brad was a captive agency owner for 6 1/2 years before starting his independent brokerage. Brad was a police officer and home builder before starting his insurance career, so he brings a unique skill set to the table that very few in the industry have. As a client, you will become much more knowledgeable about your insurance which will help you to make much more informed decisions about your coverage. It's all about protecting you and your family, and we do it well. Brad has a BS in Criminal Justice from the University of Central Missouri. Brad is a football coach and loves anything to do with sports and the outdoors. Brad lives in Liberty with his wife Christie and their three children.
---
Risk Management Professionals
Wichita, KS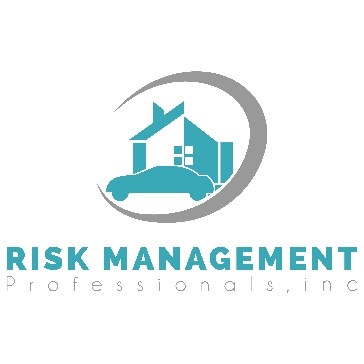 Matt Agard

Matt started in the insurance business eight years ago with a national captive carrier. During this time his office was the recipient of several top honors with the company and was consistently in the top 5% of the all agency's. Our service record is what sets us apart, we pride ourselves in providing fast and friendly service!
---
---
Kashmir Insurance Agency
Kansas City, MO

Tabish Islam

Tabish has spent over a decade in the insurance industry working with large captive carriers. He has extensive experience working in claims, underwriting, and training/coaching agencies in refining their operations. Kashmir Insurance Intelligence Agency (KIIA) plans to coach every client through the insurance process and help them navigate the claims process more comfortably. Tabish graduated with honors with a B.S. in Finance from Columbia College in Columbia, MO and is an avid Chiefs and Royals fan. Tabish currently resides with his wife in Kansas City, MO.
---
---
NorthPointe Insurance
Fargo, ND

Chris Allen

Chris started in the insurance industry in 2003 and in 2018 started his own independent insurance agency which serves the Fargo/Moorhead and all of ND/MN area. Chris has a background in Hotel/Motel Management and served 8 years in the ND Air National Guard. Chris loves to be outdoors hunting, fishing and spending time at the lakes. Three kids keep him on his toes but he wouldn't miss out on their activities as kids grow up too fast.
---
Seventh Wave Insurance
Lee's Summit, MO

Seventh Wave Insurance is owned by Krissie Hutchins and Mindy Hall. Krissie and Mindy have 20+ years of experience in the insurance industry. Their priority is consultation and customer service to educate their clients on the coverage they need at a price that is competitive.
Krissie lives in Blue Springs with her husband, Shannon, and their three children, Conner, Brooklynn, and Morgen.
Mindy lives in Lee's Summit with her husband, Chris, and their two children, Lauren and Ryan.
---
Insurance Pros
Olathe, KS

Insurance Pros is owned by Salim Nadir Ali. Salim has over 10 years of successful experience in financial services and risk management. Salim resides in Olathe, KS with his wife and children.
---
Insure 901
Memphis, TN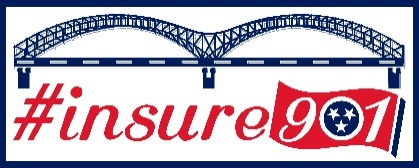 Steve Childress

I have served 16 years in the banking industry all in Memphis, TN. In April 2016 I purchased an Allstate Agency which was established in 1968. One of the main reasons I purchased this agency is because I love helping people in their time of need, but also educating them on how to better prepare or even prevent risk when those needs arise. First and foremost, I am a Christian. I am Shannon's husband, and Emmerson's & Cole's dad. My Faith and Family will always be top priority in my life. My family and I are very involved at Bellevue Baptist Church in various ministries. We are usually having family outings and watching my son playing baseball.
I love to support our first responders. Having a father who served 30 years on the Memphis Fire Department, supporting our Fire and Police is a passion of mine. I serve on the board of directors for the Fire Museum of Memphis as well as take lunch to a local fire station once a week. For police officers I make it a point to hand them a $10 gift card to have lunch on me. I do this ALL in the name of Appreciation! I love what I do and make it a purpose to Insure 901!
---
Eylar Insurance Solutions
Atchison, KS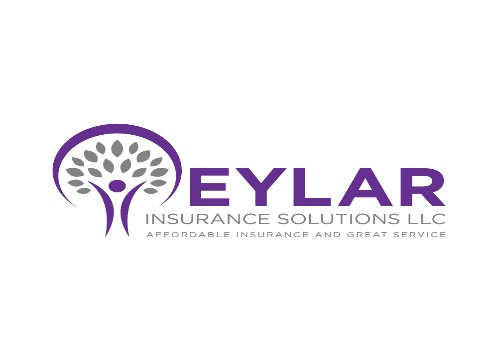 Tim brings almost 27 years of experience with a captive insurance carrier. He takes pride in taking the time to get to know his clients and help educate them to make informed decisions concerning how to help find affordable choices to protect their families. In this free time Tim enjoys golf and bowling. Tim resides in Atchison, Kansas with his son Dawson.
---
Mike Foote Agency
Blue Springs, MO

Mike was born and raised in Kansas City and, other than a few years in the Navy, he has lived here all of his life. Before becoming an agency owner at HighPointe Insurance Services in Blue Springs, he was with the top producer in a captive agency for 2 years. Previously, Mike spent over 14 years as a top producer and brokerage owner in the mortgage industry. Mike has always been passionate about educating his clients and helping them make an informed decision to protect their assets, families, and their futures. Mike has been married over 30 years and enjoys spending free time with his 2 married daughters, their husbands, and 2 grandchildren.
---
Evoke Insurance
Prairie Village, KS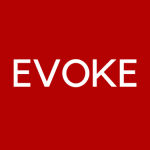 Evoke Insures was started by three partners that have a wide and varied background in the real estate, insurance and financial services industries. Their goal is to provide a variety of services and advice to their clients. They believe that their clients are better served if the company can look and advise them on their total financial package starting with their P&C needs.
---
Bertone Insurance
Belton, MO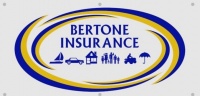 Steve has spent the last 20 years as a captive insurance agent in the Belton area before joining HighPointe with Melissa and Connie. The Bertone agency has a combined 69 years insurance experience and pride themselves on exceptional customer service and personal touch. Steve and his wife Terri are both lifelong residents of the Kansas City area along with their son Vincent who is a senior at the University of Arkansas.
---
Principle Insurance Group
Houston, TX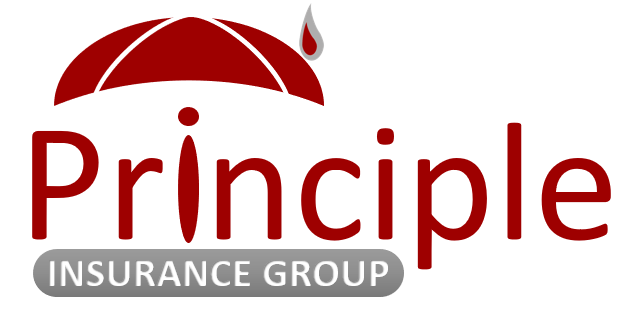 My name is Clint Strahm and Principle Insurance Group is an Insurance Brokerage that I formed to provide multiple carrier options for our clients. This is to ensure that our customers have the proper coverages at the best price. My previous experience includes owning an Independent Agency with business partners, I have also owned an Allstate Agency. For years I had worked in a Leadership position with a Major Insurance Carrier. In this role I successfully led multiple Markets of Insurance Agencies in three different States. In this role, my responsibilities were to work with the Established and New Agents to help them grow their Agencies by providing guidance with their Business Planning, Staffing, Processes, Sales, Compliance, and Marketing strategies, along with any other needs they may have had. I have successfully led individuals in various business leadership positions for over 25 years. During this time, I have developed the skills that it takes to run a successful business as well as provide superior customer service.
---
Page-Roberts Insurance
Emporia, KS

---
Magnolia Insurance Group
Terry, MS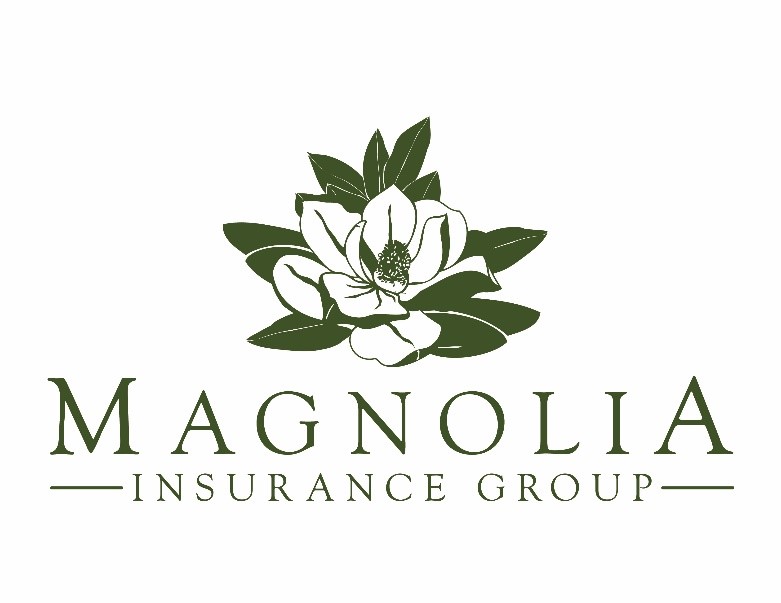 Lauren started in the insurance industry 5 1/2 years ago; she left a position in the banking industry to join her husband who had his own agency with a captive company at the time. Lauren has always been passionate about the level of customer service she brings to her clients. After several years working with a captive insurance company, Lauren realized the best way to provide for her clients was through an independent agency. Magnolia Insurance is dedicated to providing the personal relationship clients deserve - we work completely for you! Lauren and her husband Matt live in Terry, MS with their two kids, Logan and Mae Harper. They are actively involved in their church, and are avid sports fans and hunters. Lauren gives God all the glory for this opportunity to serve her community.
---

Careers at HighPointe Insurance Services
We are seeking motivated people to add to our team of insurance professionals. We look for individuals with a track record of success and the desire to take their career to the next level.
We provide a very competitive compensation structure to reward you for your efforts. Our training platform is industry leading to provide you the tools to get off to a fast start. The culture in our company fosters top performance, professional development, and ethical business practices.
Join us today, please submit a resume for consideration.